Data Processing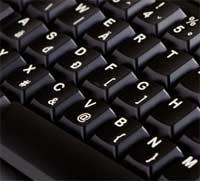 Employers Business Solutions does all of its data processing in Los Angeles.
At this site, we execute the entire payroll process for our clients throughout several states, from processing and tax filing to customer service.
Here is the variety of ways to gather your input data:
Pre-printed input worksheet – provided by EBS
Enter pay info through your PC
Electronic timekeeping systems
Transmission of your payroll can be submitted via:
Receiving your payroll can be done by:
Pick-up from us same day
Received via modem or Internet for printing at your site
Next day delivery to your office
Call 818-488-1690 now to discuss.